Wireless Device Testing and Approvals
Obtaining certification for wireless devices requires a testing laboratory that is properly equipped, technically experienced and globally connected.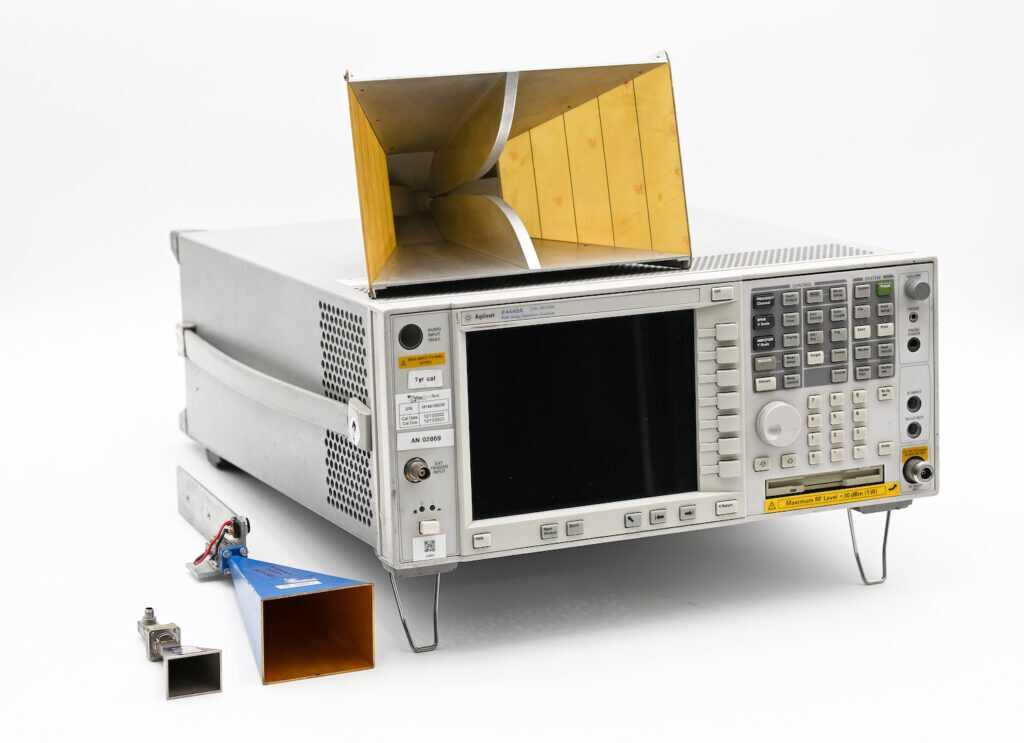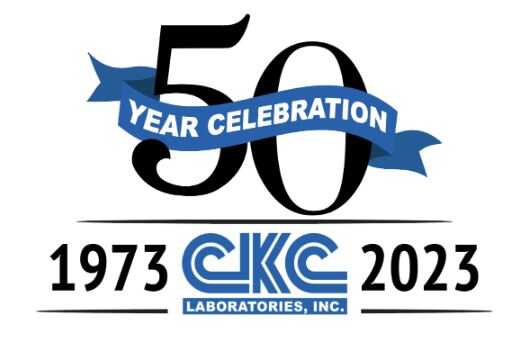 CKC's full-scan height chambers and Open Area Test sites (OATS) are uniquely equipped to meet the demanding requirements of transmitter testing, providing transmitter performance and electromagnetic compatibility test results for your wireless devices that are both accurate and repeatable.
Our team includes some of the world's leading transmitter performance/EMC test engineers. With many types of wireless devices, it is important to understand the nuances of how device functionality effects test requirements. Unlike test houses where inexperienced technicians press the start button in completely automated test software, our engineers invest the time to fully understand your device and provide you with accurate test results to the proper test procedures. In this way, you are protected from the unnecessary cost of over-testing and the revenue halting delays of incorrect testing.
Certification schemes in many countries require laboratory accreditation for agency acceptance of the test data. CKC's laboratory accreditation scope covers transmitter performance/EMC standards for USA, Canada, Europe, and Asia. As such, the wireless device testing we provide instills confidence in both our customers and the regulatory agencies that certify such devices. Our testing and approval services include but are not limited to:
• United States: FCC regulations
• Canada: RSS standards
• Europe: Radio Equipment Directive (RED)
• Taiwan
• Korea
• Japan
• Other Countries Upon Request
Complete the Quote Request Form to receive an estimate on your next wireless certification project – or contact CKC Sales toll-free at (800) 500-4EMC.