EMC Testing for Military Systems
To be successful in military EMC testing, CKC is committed to three things. We have invested and continue to invest in military EMC Testing Centers equipped with state of the art susceptibility and emissions test equipment.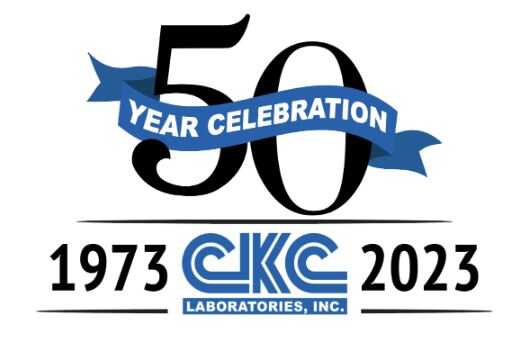 We have hired, trained and retained a highly competent engineering staff, experienced in the intricacies of military EMC testing. Our absolute commitment to customer satisfaction means that the CKC staff will work closely with you through the entire EMC qualification process, providing timely and effective assistance.
CKC Laboratories' Military EMC Testing Centers are equipped with state of the art susceptibility and emissions test equipment. Our equipment inventory includes specialized semi-anechoic rooms, adjacent support isolation rooms and high-power amplifiers for 200 V/m radiated susceptibility. Included at our Canyon Park, Washington and Fremont, CA facilities are state of the art high-powered RF amplifiers, spectrum analyzers, and anechoic chambers designed for military EMC testing. Four of our semi-anechoic MIL test rooms feature attached, RF shielded "ante" rooms for control/support equipment.
Specific capabilities of our Military EMC test centers include: MIL STD 461 (C,D, E, F), MIL STD 462, MIL-STD 1275 and MIL STD 285. Radiated susceptibility testing is available to 200 V/m, 10 kHz to 40 GHz (higher radiated fields at specific frequencies and distances). CKC also offers diagnostic testing for low level current injection testing.
If you have a military EMC project that requires EMC testing and / or EMC design evaluation, please contact sales or submit an online quote request. We look forward to providing you with a cost estimate for services.