Electrical Product Safety Testing
CKC Laboratories and our electrical product safety partners provide full range of Electrical Product Safety testing and agency submittal services.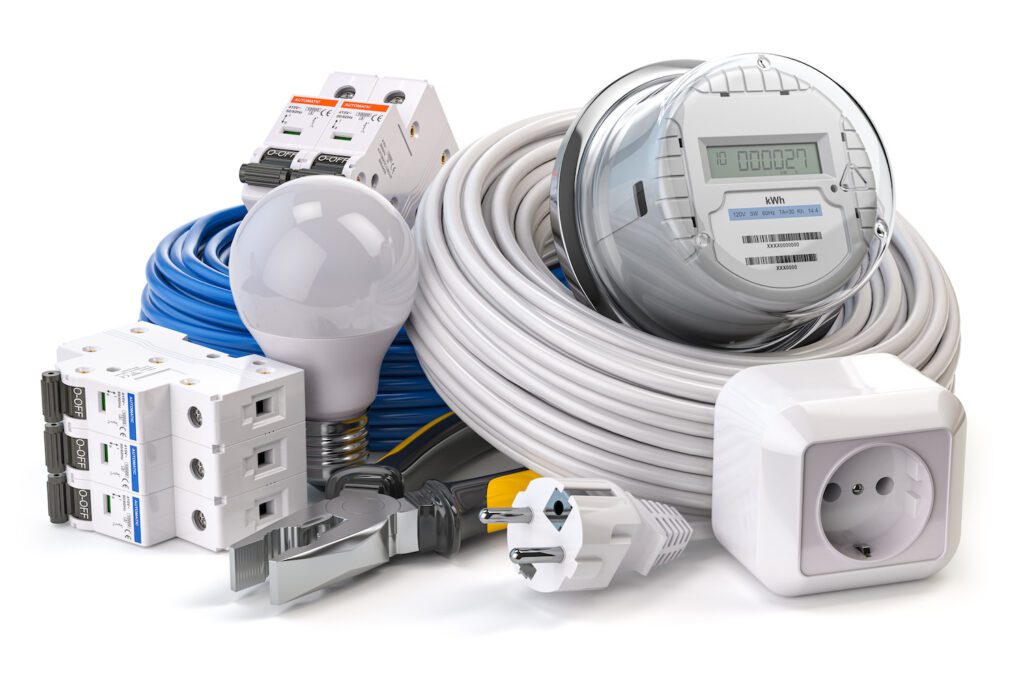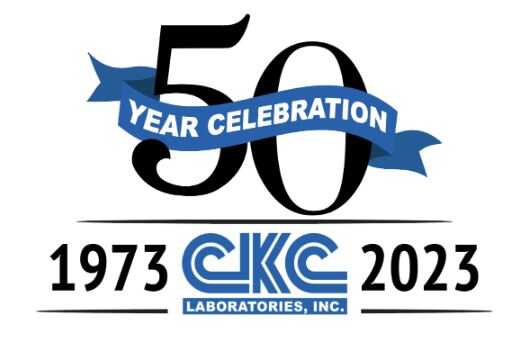 Our capabilities include the evaluation of Information Technology (ITE), Telephone Terminal Equipment (TTE) and Test, Measurement, Laboratory equipment. We can also provide agency reporting and liaison services for Underwriters Laboratories (UL), Canadian Standards Association (CSA), TUV Rheinland and others.
Convenient, Unmatched Service and Experience!
Our expanded services provides for a single supplier team that offers industry leading quality, unmatched customer service and cost-effective pricing.
Please complete our Quote Request Form to receive a proposal for your next project!
We specialize in pre-certification evaluation, CE marking self-declaration testing, UL / CSA / TUV certification/verification testing. Other agency witness testing may be arranged upon request. CKC's, and our partners, are equipped to test to a wide array of products including information technology, audio/video, test and measurement, medical and industrial.
Agency Submittal and Liaison Services
Once an agency witnessed test has been completed, we can also provide agency draft reports and liaison services. CKC, or one of our partners, can prepare draft final reports, in agency approved format, based on agency witness testing and evaluation. These reports can then be submitted to UL or CSA.
Pre-Certification Testing
Why should you perform the pre-certification testing and then witnessed final testing on your product? The answer is that it actually saves you time and money. If your product is tested directly by an agency and fails to comply, it will be sent back to you to retrofit for compliance. When you are ready to resubmit for 'another try,' you will potentially be at the end of a 4-8 week waiting queue. Such a process is very time consuming, depending on the types of design challenges that you are facing. Although you may pay extra for pre-certification testing, you gain the ability to see and fix problems before your product is evaluated by an agency witness. We can also provide consulting services to assist you in the process of finding feasible, cost effective solutions to your certification challenges, prior to final, agency witnessed testing.