EMC design engineering services are an important first step in the EMC compliance process. Our expertise and assistance in EMC design is an important first step to ensure smooth passage through the compliance process.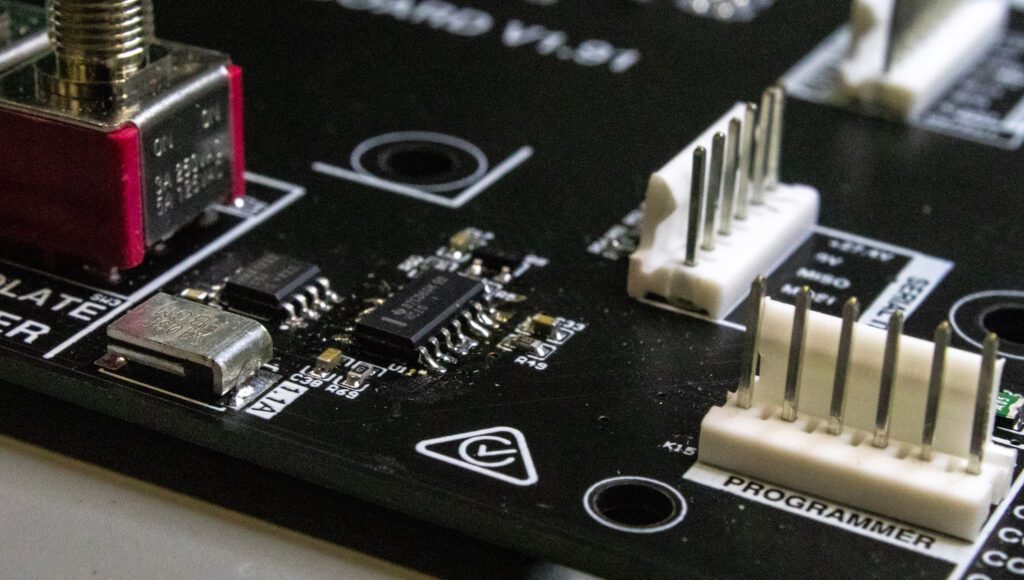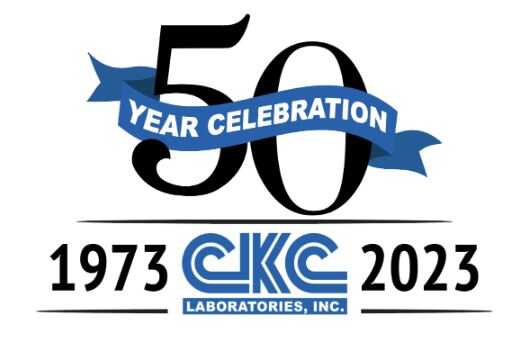 CKC's design engineering is invaluable, whether or not your company employs EMC design experts on staff. We provide our clients with unbiased design reviews, compliance design solutions and product recommendations. Our EMC engineering services can help to ensure a quick, smooth (and profitable) compliance process.
Once EMC design considerations have been implemented into a pre-production model, CKC provides you with valuable pre-compliance testing services. If the unit passes or fails by a narrow margin, the design will be reviewed and analyzed. We will then make final EMC design recommendations that will ensure compliance during final testing
We recommend a complete EMC design review prior to hardware commitment. EMC issues should be addressed as soon as the definition of the clock oscillators and basic packaging ideas has been explored. In doing so, we can focus our engineering knowledge, experience and design tools to make recommendations for a sound EMC design. If complete information is not available on your product at the time of our review, we will be able to assume typical values based on our extensive empirical database. The Design Review Report will then show all of the assumptions made for each analysis performed. After the Design Review is complete, we will discuss application, feasibility and trade-offs prior to production.
Troubleshooting and Design Retrofit
If a product is found to have EMC design problems in the prototype, pre-production or production stages, CKC can perform retrofit modifications, yielding a high probability of success. Each of our laboratories has an inventory of retrofit devices such as EMI filters, RF gasket materials, and shielding materials to assist in the troubleshooting process.
CKC's experience with EMC troubleshooting on a multitude of different products has resulted in efficient troubleshooting methods that can save hours to months in resolving complex design problems. Even if the EMC challenges are complex, involving design issues, each of our locations is staffed with a senior engineer capable of assisting you. Our goal in troubleshooting is to find and recommend cost effective, accurate solutions.
Convenient, Unmatched Service and Experience!
We are pleased to offer the convenience of Environmental-Dynamics and EMC/EMI testing under one roof in Bothell. Please stop by and check out our new capabilities! Our expanded services will allow the customers to have a single supplier team that offers industry leading quality, unmatched customer service and cost-effective pricing.
Please complete our Quote Request Form to receive a proposal for your next project!