Environmental and Dynamics Testing (Pacific Northwest)
CKC recognized the need for additional environmental and dynamics testing capability in the Pacific Northwest. We also understand that environmental and dynamics testing is a natural and convenient addition to our aerospace-military EMC testing laboratory. Therefore, in late 2018, we added a full-service environmental and dynamics testing laboratory to our Canyon Park (Bothell), WA facility.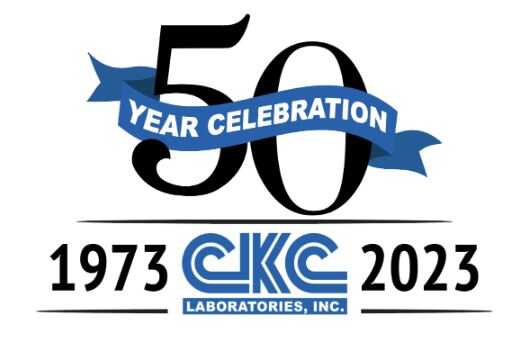 CKC's Canyon Park facility provides single source testing for aerospace, medical, military, and many other product types. Specific capabilities include but are not limited to:
Convenient, Unmatched Service and Experience!
We are pleased to offer the convenience of Environmental-Dynamics and EMC/EMI testing under one roof in Bothell. Please stop by and check out our new capabilities! Our expanded services will allow the customers to have a single supplier team that offers industry leading quality, unmatched customer service and cost-effective pricing.
Please complete our Quote Request Form to receive a proposal for your next project!