CKC Laboratories offers an excellent automotive EMC testing alternative for component manufactures located outside of the Detroit Beltway.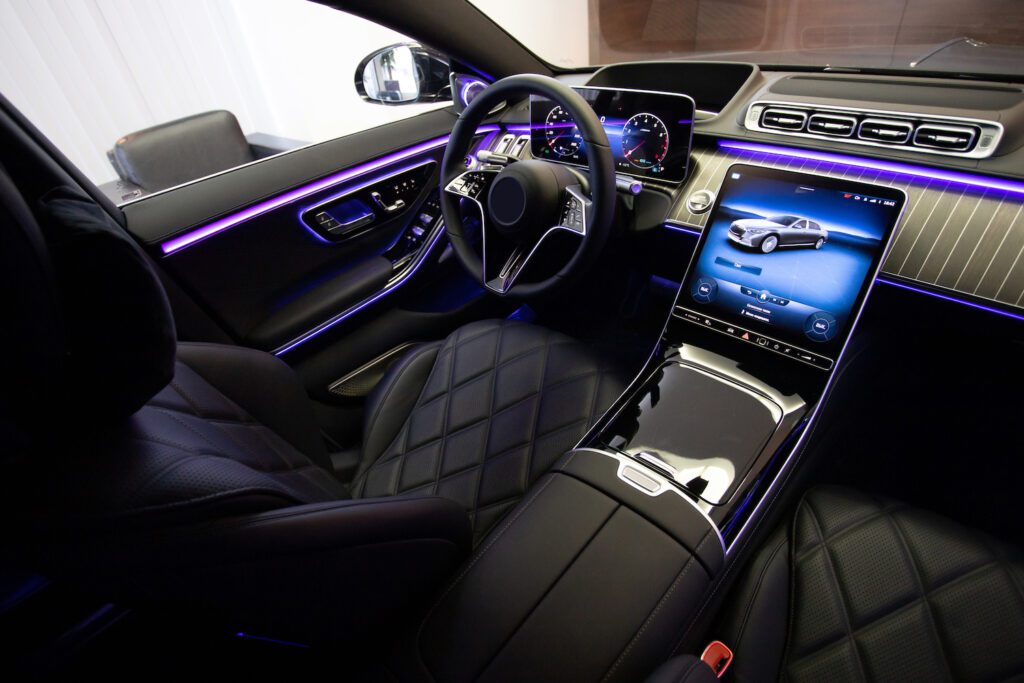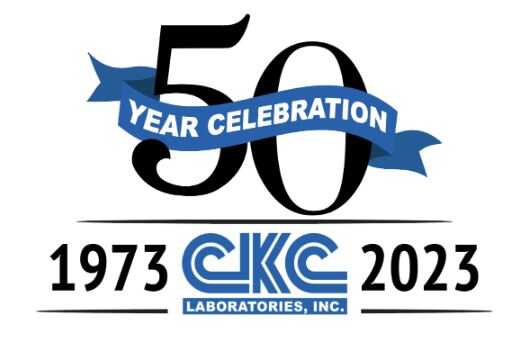 Our experience and level of expertise with standards such as CISPR 25, SAE J551, SAE J1113 and the Automotive Directive (eMark) are unparalleled in the Western United States. CKC staff members have successfully performed EMC automotive test projects for Europe and North America. We are an approved EMC laboratory with the VCA for witnessed tests at our facilities.
CKC Laboratories' ISO 17025 accreditation scope (by A2LA) currently includes SAE J551, SAE J1113, SAE J1455, SAE J1752. However, our accredited automotive scope is constantly expanding – please check our A2LA scopes for the most current listings.
CKC provides automotive EMC customers with test facilities well suited to the rigors of automotive EMC testing. For instance, we can provide radiated susceptibility well in excess of the 100 V/m required by SAE J551-11.